Premier Design Inspiration
Infinity Pendant/Clusters
The organic shape of the Infinity Pendant/Clusters by John Pomp catches the light within and creates a warm luster and glow. The hand-blown crystal pendants are available in two sizes and in multiple finishes of crystal. As shown clear iridescent.
For more information please contact J NELSON at 954-929-8880
The OBSERVER is a laid-back, floor-to-ceiling fabric with a coarse plain weave yet soft to touch with two yarns artfully twisted together to create a pearl finish. From bold to jewel tones, OBSERVER from the JABUSAInc Fusionist Collection is available in 30-colorways.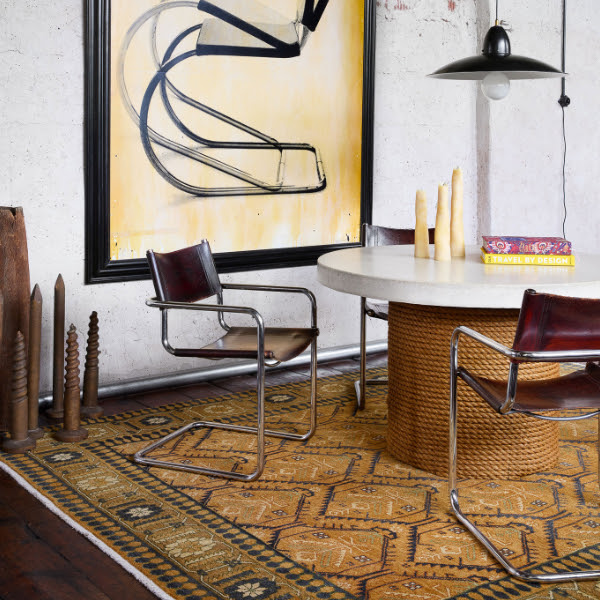 SHIIR Rugs Now Available at Jerry Pair
Handcrafting the finest woven rugs, SHIIR uses a combination of traditional artisanal techniques, exotic materials, and innovative designs for their impressive and expansive selection of rugs. Luxurious fibers such as cashmere, mohair, and silk are patterned and skillfully produced, resulting in masterpieces beyond expectation. SHIIR is where modern innovation meets woven tradition.
Nothing is more inspiring than taking something that was and transforming it into something modern and new. At Judith Norman we can help you create or recreate any space to make it exactly as you have imagined it to be!
Exclusive Tibetan Carpets at Kravet
Masterfully hand-knotted and in-stock, new Kravet Carpets are finished with exceptional attention to detail featuring contemporary designs and natural textures.