Top Design Inspiration Showcase
ASD Surfaces offers rustic and elegantly handmade ceramic and concrete tiles in a wide range of styles. As these products are made to order, ASD Surfaces can customize tiles to our client's specifications.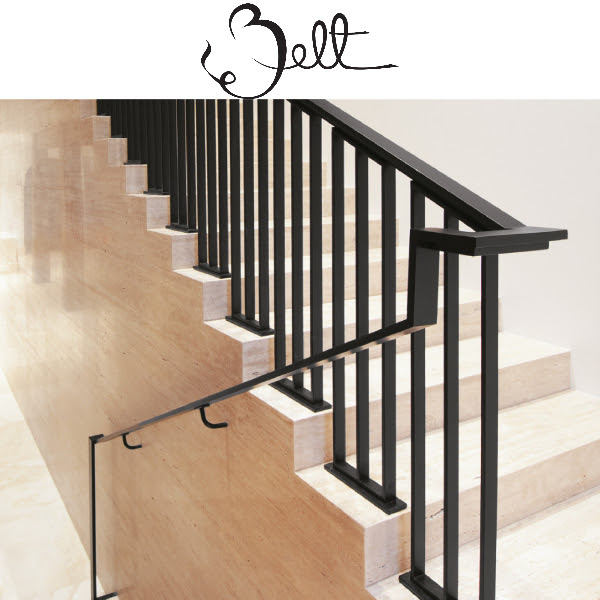 At Belt, we are passionate about metal in all its forms, its malleability, and how it complements other elements while still standing out as a unique piece full of value.  
Florida Blinds & Drapery Design
Florida Blinds and Drapery is a family-owned and operated showroom and drapery workroom serving designers, architects, contractors, and homeowners.
Contact our showroom to see how we can help with your next project!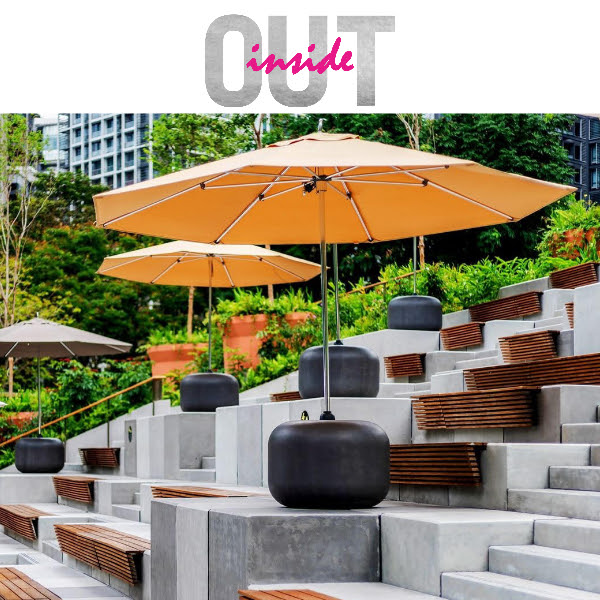 InsideOut is South Florida's top carrier of Tuuci Shade umbrellas! Tuuci Shade umbrellas are constructed by hand and each shade system is a precisely crafted engineering marvel. Inspirations from a lifelong passion for the ocean are reflected in the design and detail of every product – ensuring long-lasting comfort in the shade.
This iconic sofa from the GEM collection at Adriana Hoyos is characterized by having generous proportions. The upper arm corners of the sofa have the cushion-shape, the main inspiration for the collection. The shape of the backrest is molded until it reaches the arm where its thickness is reduced, converging on a delicate silhouette that embraces its occupants.
Design Center of Hollywood
The Design Center of Hollywood is an independently owned building within South Florida Design Park with showroom space available for lease for new showrooms moving into the area. Adriana Hoyas is a showroom found within the DCOH.
If interested in showroom space or looking for more information, please call
(305) 798-6061