South Florida Design Inspirations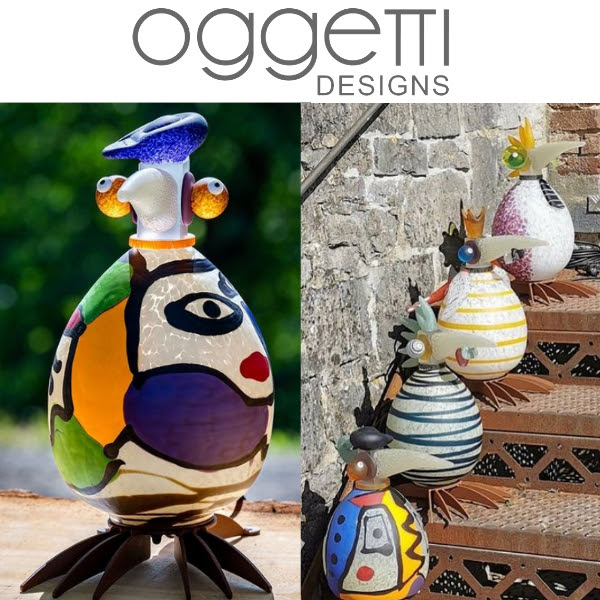 Oggetti Designs is South Florida's premier retailer of Borowski Glass. These items are like nothing you've ever seen! Whether you are looking to enhance your outdoor decor or are looking for an indoor showstopper, each piece is unique and we have something for everyone! Visit our Oggetti Designs Hollywood showroom to inquire about our Borowski Glass options!
Like a scene from a storybook, the soft sky illuminates the quiet beauty of bountiful blossoms and twisting branches. Inspired by traditional Japanese Sumi painting, this spectacular duo is available in a range of 11 colorways from bold and vibrant to softer neutrals. From entryways to dining and bedrooms, Haiku's overscale cherry blossom design brings a natural element to interiors and makes a grand statement. The background, Sakka, is also available in the same 11 complementary colors and is simply stunning on its own as well as when paired with a Haiku accent wall.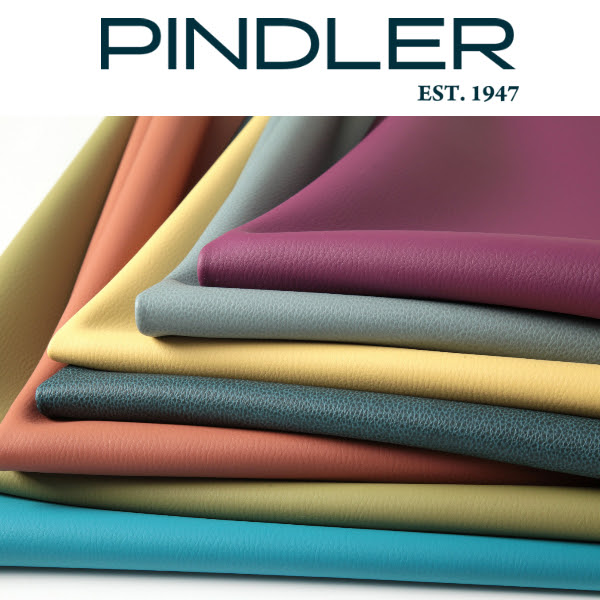 Silicone vinyl is a new type of coated fabric made from 100% silicone with a 100% polyester double-knit backing, allowing better recovery and four-way stretch for easier upholstering. Approved for both indoor and outdoor use, it has a leather-like, soft hand with a subtle surface drag. It is also inherently stain-resistant, chemical disinfectant resistant, antibacterial, antifungal, mildew resistant, hydrolysis resistant, UV resistant, and denim dye resistant, with superior cold crack performance.
A living room should be, well, livable! That doesn't mean you have to compromise aesthetics. Mix and match patterns to hide life's "uh oh" moments, and still create something chic! At Scalamandre, we merge fabrics, design combinations, and life to make your space beautiful as well as livable!
Snaidero USA's D'Art design concept is a system that allows you to design luxurious bathroom environments with a distinct visual rhythm.