Premier Design Inspiration
This stunning Hanako cocktail table can be found at Oggetti Designs Showroom. We are proudly located within SFDP, home to Miami & Broward designers as well as designers across the country. Oggetti is a trusted showroom that houses a collection of unique pieces. We have professionals to personally assist you. Oggetti showcases its own unique style alongside other highly respected lines from Europe and the USA. Founded in 1975, Oggetti Designs has been at the forefront of contemporary design for the past half-century. Our collections consist of furniture, lighting, art, and accessories developed by artisans from around the world.

We invite you to visit our showroom and view your newest collections.
Happy Holidays and Happy New Year to all.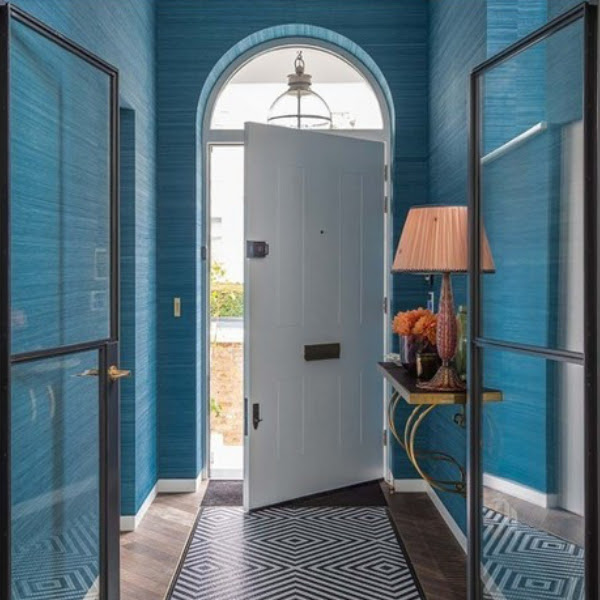 Feeling blue doesn't have to be a bad thing! This entryway has been transformed with our eye-catching Amalfi Silk wallcovering in the Bay of Naples.
Discover the collection and order a sample by contacting our showroom!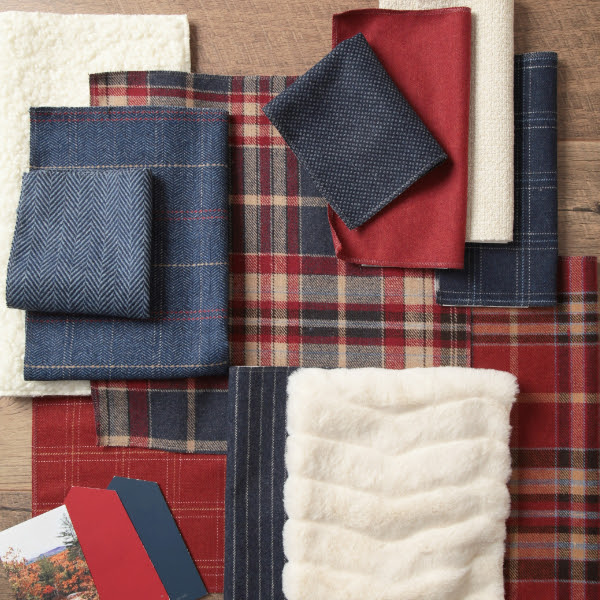 Comforting and cozy, wool and faux fur adds a homey, sentimental feel to any environment. With Pindler's broad selection of wool & faux fur, there's a perfect fit for every setting.
Make any room come to life with this amazing Shanghai Wallpaper by Scalamandre!
Visit our showroom and speak to our team to see how we can help you make a statement, regardless of the location!
Introducing Snaidero FRAME, a modern kitchen design that includes industrial and classical influences in an interesting mix of styles.