Florida Design Inspirations
Introducing a new product innovation from Walker Zanger that re-imagines the look and tactile experience of porcelain. Velluto, or 'Velvet' in Italian, is a cutting-edge new 3D-Shaped Technology that enriches two-dimensional structures with recesses, reliefs, and veins that change the perception of a surface. This new realistic effect echos the graphic motif of grès porcelain, bringing out the elegance of precious marble and all of its nuances and intense veining. Velluto's palette of white, grey, and almond shades embodies nature's balance while the veins and innovative depressions change the perception of ceramic surfaces. This collection is ideal for commercial and residential flooring, countertops, and wall applications.
Call Us to make an appointment at one of our showrooms today!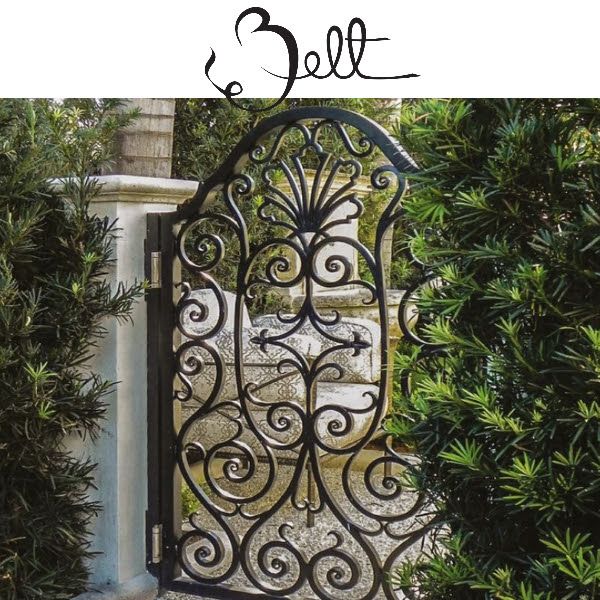 Belt Bespoke Metal Designs
Since ancient times, architecture has "copied" nature. In prehistoric times, some megalithic monuments and burial mounds reproduced the shapes and volumes of hills and other geographical features. Architecture is inspired by the forms and designs of nature while adapting more and more to it, creating inspirational and beautiful spaces.
At Belt Bespoke Metal, we do the same. By following the lines and curves of nature, we make statement pieces that are unique, eye-catching, functional, and inviting.
Contact Our Showroom and see what we can do for you!⠀
Just like the tiny Sicilian island Mozia from which the sofa borrows its name, this outdoor seating system floats like an island thanks to the distinctive teak cross base feature which raises it off the floor making seem lighter in volume. The sleek linear cushioning sits on a solid wooden frame with fabric belt supports to bestow a fresh Mediterranean edge to the design.

Your outdoor space deserves an upgrade!
Fabric Creations for all Occasions
Whether you need a piece of furniture reupholstered, wish to update your window treatments,  or are looking to glamorize your next outdoor party, Florida Blinds and Drapery can meet and exceed any fabric needs you may require.
Simply call our showroom to start the beautifying process!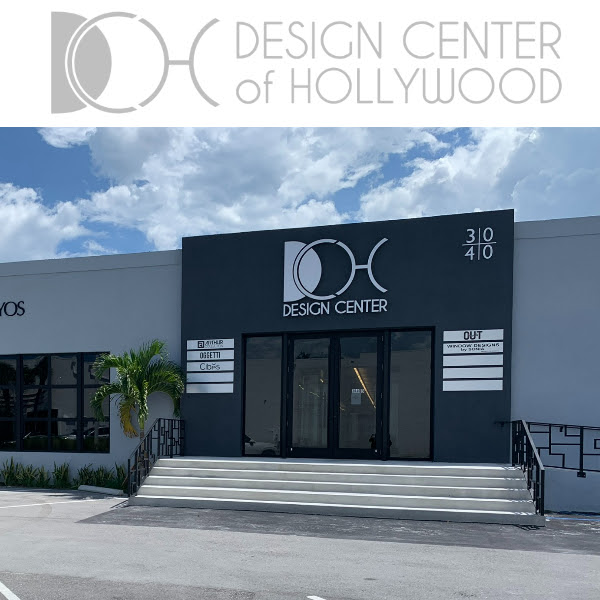 The World of Space and Design
Design Center of Hollywood invites all to come and celebrate the world of space and design. Your clients deserve architectural poetry and design distinction. Whether it be for their functionality, uniqueness, or unparalleled quality, these pieces are unlike anything else and made to stand out. Visit us today!
CONTACT US FOR LEASING SPACE!
The Design Center of Hollywood is an independently owned building within the South Florida Design Park with showroom space available for lease for new showrooms moving into the area.