South Florida's Best Design Ideas
Don't be afraid to be bold. Take a look at the 'Felidae' carpet in Natural. This design brings compelling contrast to the classic color scheme in this stunning living room.
Visit the Stark Carpet showroom to see our amazing color and pattern options.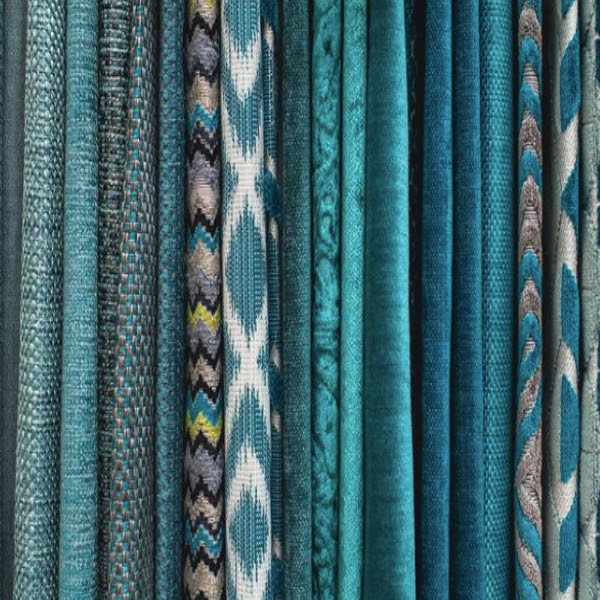 Did you know that Maxwell Fabrics is now available at Window Designs by Sonia? Please visit our showroom to see the complete line!
Asteré invites contemporary artists from diverse disciplines such as sculpture, fashion, and design to bring their art to life on another medium – wallcovering. Broadening the artist's scope of experimentation, wallcoverings present a flat, vertical medium upon which to create and inspire. The new 2021 Asteré collections invite three new artists to the Asteré identity, Samir Mazer, Charlotte Morot, and painting duo, Redfield & Dattner. View the collections on the Asteré website.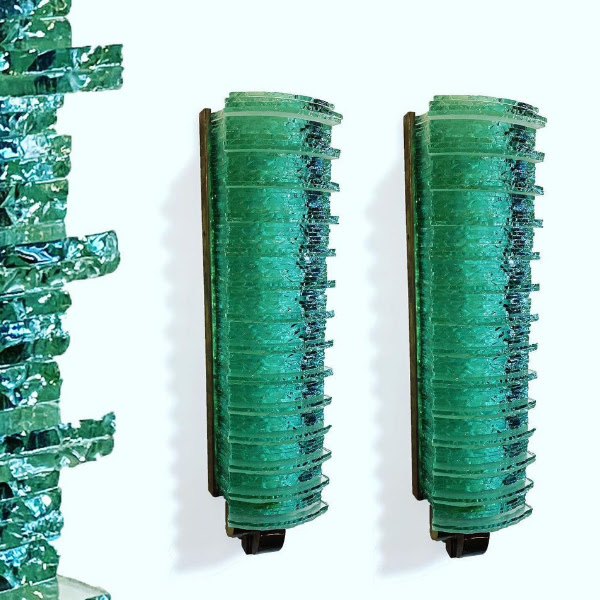 A Fine Pair of Italian Modern, Bronze, and Glass Wall Lights, attributed to Pietro Chiesa, 1950s. Available only at Gary Rubinstein Antiques and Modern Design.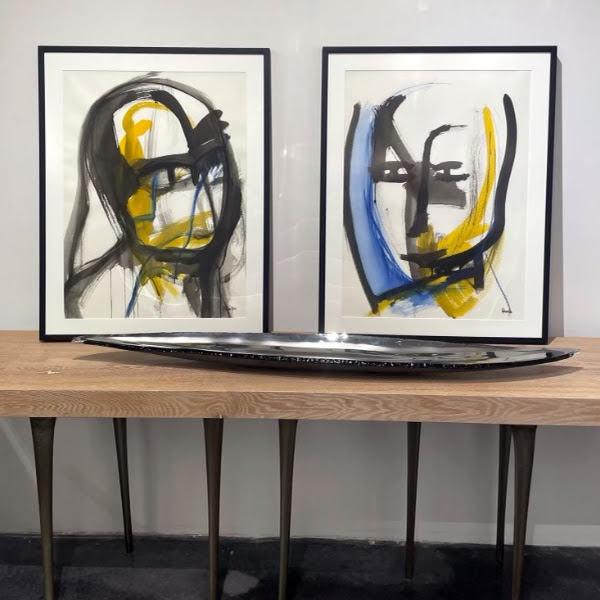 NisiB is home to a variety of works by artist Heloisa Maia. Her intriguing paintings were inspired by nature and life and are known to evoke a range of emotions in any onlooker. These works are available on a variety of mediums and in a range of styles and colors.
Contact our showroom or visit our website for more information.